Indoor Pollution Sources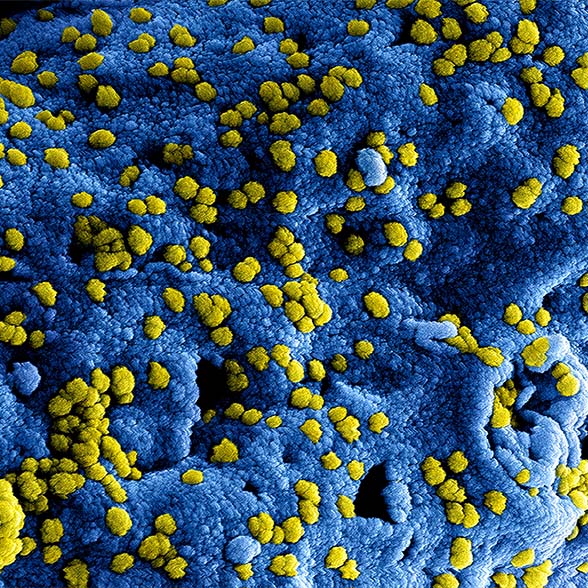 Examples of these include:
Building materials
Furniture
Electronics
Chemicals
People
Animals
We need to bring fresh air into our homes so that we do not suffer from illness. When using a balanced ventilation system you remove poorley used air and replaced with fresh filtered clean air, in this way you will get a very good indoor climate. Learn more about our RECOM units here.