Leaders in Passive house ventilation
Build your dream house with REC BalticVent
Leaders in Passive home ventilation
In the first ever passive house in the world built in Germany are installed REC Termovex AHU's.
Our Products
Quality, Envirnment and efficiency
We supply complete ventilation systems, automation of heating systems, technical insulation, industrial hoses, central vacuum cleaner systems. Our goal is to create climate smart solutions for buildings of the future through our broad knowledge and technical competence. We focus on going the extra mile to work with our customers and make sure their needs are met. We offer quality-tested, certified, and well-documented products. With a deep focus on the environment, we have helped contribute to the production of better energy-efficient products, which, in turn, helps contribute to a much healthier planet.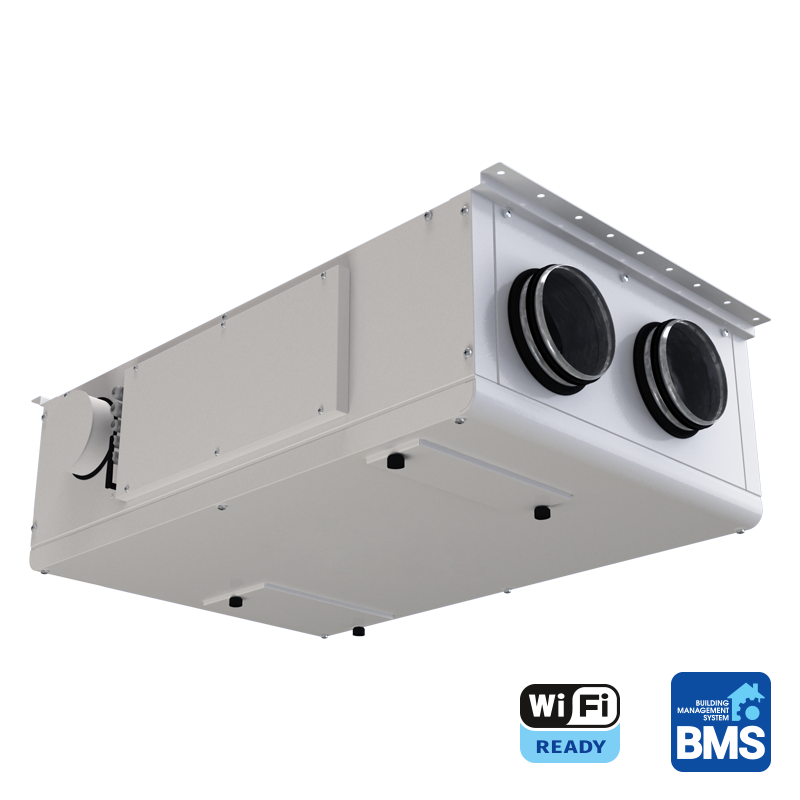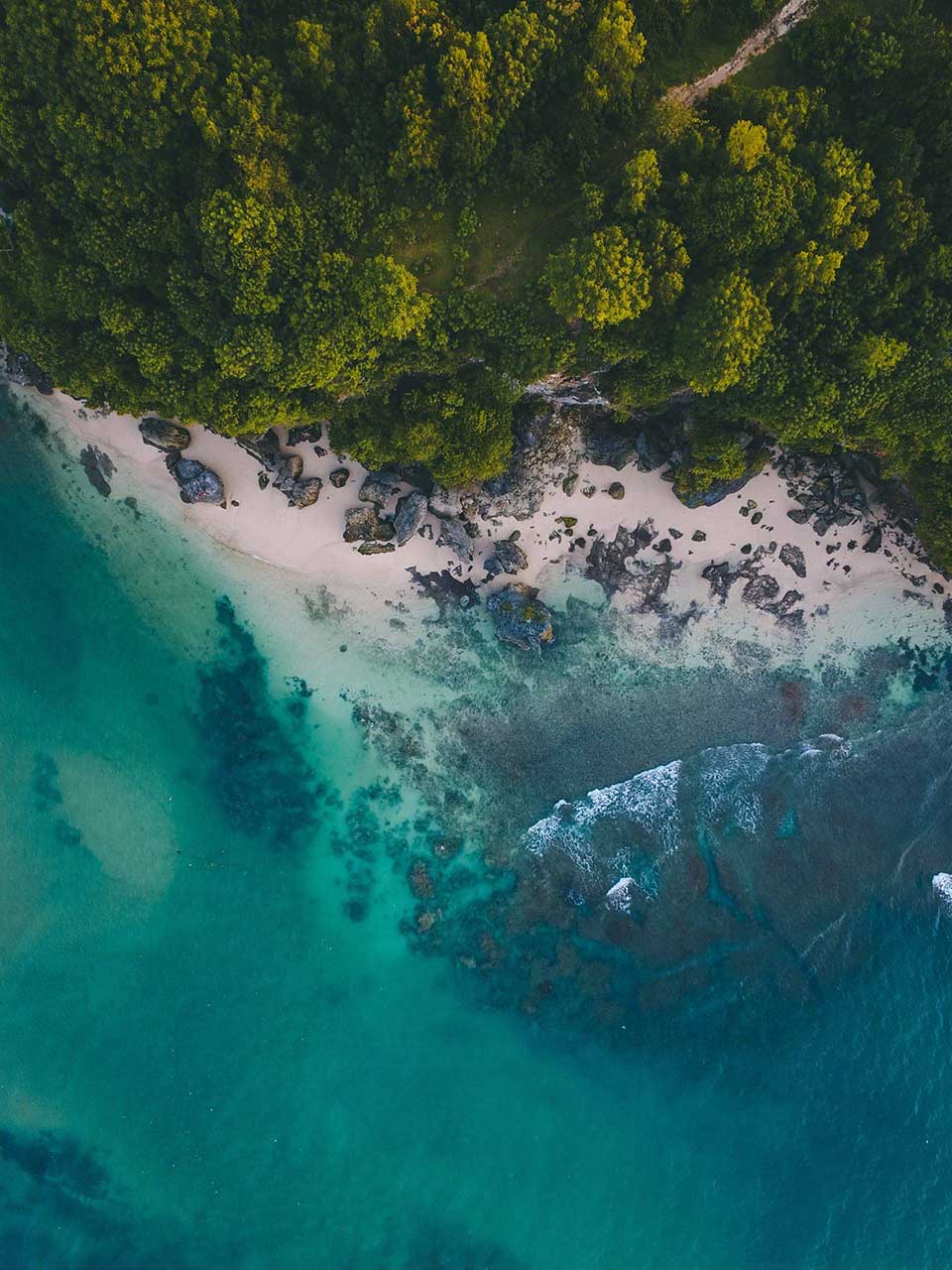 what you should know
A brief overview of our environmentaly friendly products, passive houses, and more.
Latest News
Stay up to date with Rec BalticVent