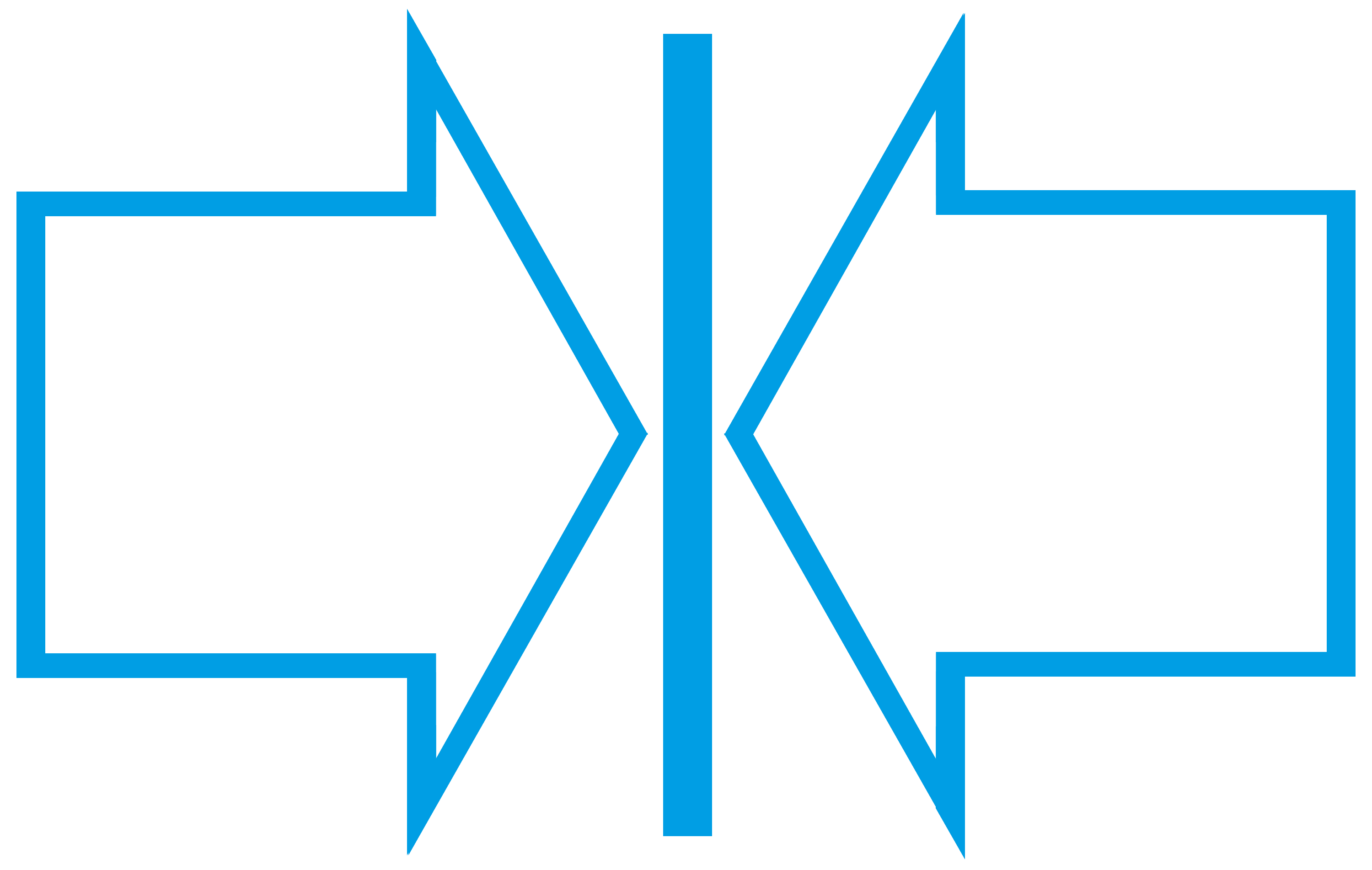 Let's Make an inpact together
Our ventilation systems produce a better indoor environment
Reduced energy consumption is an added environmental benefit. We also put a major priority on environmental thinking, which impacts our production and transportation processes. We understand the importance of service and manufacturing quality. That's why we meet the quality standards of both ISO 9001 and ISO 14001.
Environmental Policy of REC Indovent AB and Swedish subsidiary
Environmental policy
We aim at producing and selling products that in its function reduces negative environmental impact in society. Our products should not contain environmentally hazardous substances. In products where such can nevertheless be found we are striving to reduce the amount, thereby diminishing the effect of our environment. Within the REC group we continually act in ways as to prevent pollution and minimize any negative effects on the environment that might occur. We adhere to present laws and relevant standards while working on continuous improvements. Environmental consideration is the responsibility of each single co-worker. We act in ways as to ensure that our company contributes to a sustainable development for the benefit of future generations. In order to obtain this we shall:
Promote education and commitment in all co-workers.
Work to minimize the amount of good traffic and to adjust it environmentally.
Work to promote that suppliers will adjust their products and wrapping to meet environmental requirements.
Control sale and purchasing in favour of pro-environmental and recyclable products.
Mölndal, 2021/10/18 Claes Jäderholm | CEO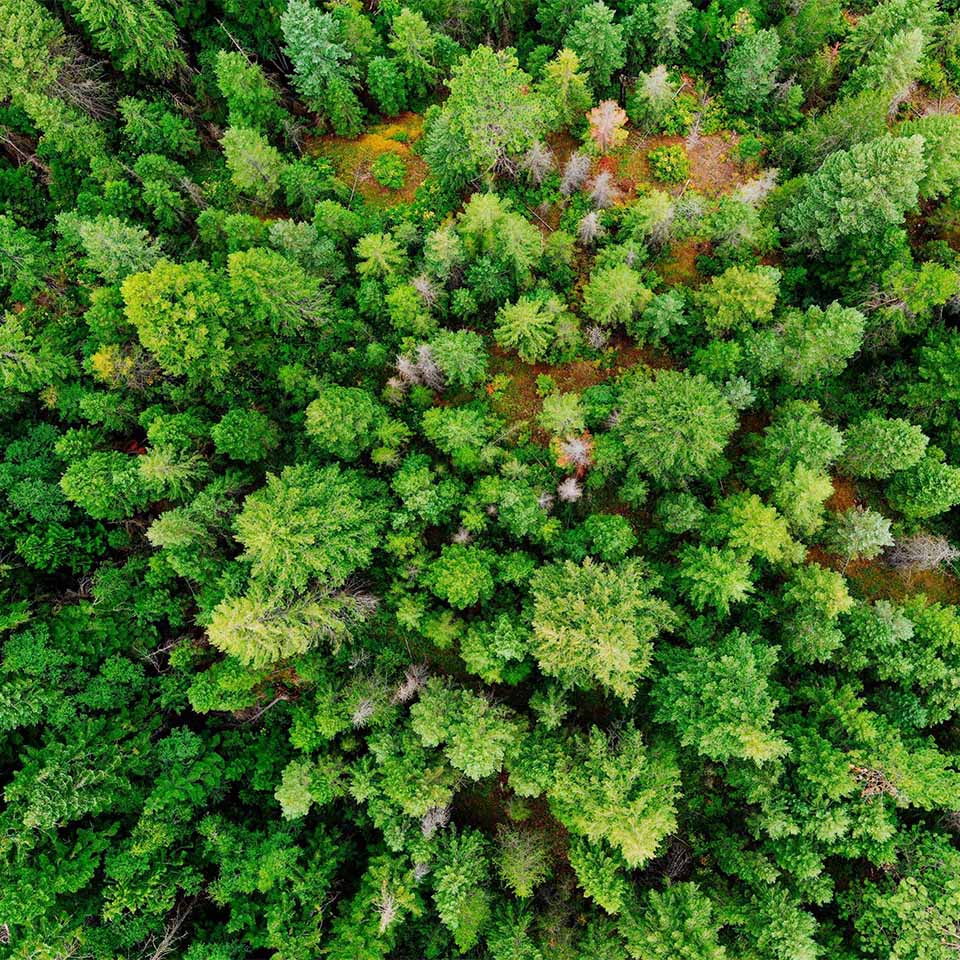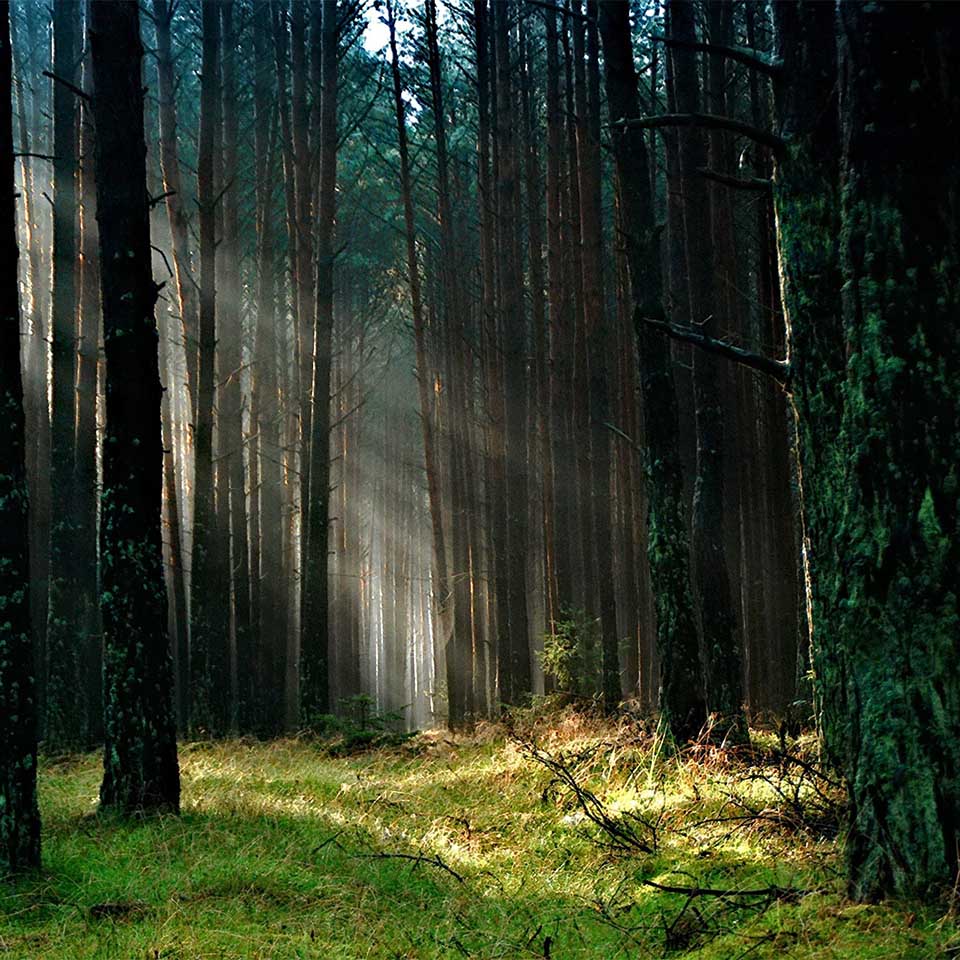 Environmental work at REC
Sharing Knowledge
For us working at REC, environmental consideration comes as a natural part of our work. We believe it is important to share knowledge of how you build energy efficient buildings; at the same as you reduce impact on our climate you cut your costs. During the past few years the interest in energy efficient buildings and passive houses has increased dramatically. In order to spread environmental knowledge our co-workers have to be committed and experienced. We are continually working with improvements from an environmental point of view. At least once a year everyone working at REC participate in an education concerning environmental topics. At the moment we are investigating how to improve our freight transportation and business journeys with respect to the environment. The main part of our sales staff has been taught how to "eco drive". We are cooperating with our suppliers and collaboration partners to make our products clean from doubtful materials and substances from an environmental point of view. As much as possible of the products should be recyclable. By continually increasing our environmental knowledge and creating commitment for environmental issues we are contributing to a sustainable development.
The Quality Policy of REC Indovent AB and Swedish subsidiary
Environmental policy
In co-operation with our suppliers we meet the needs and requirements of our customers concerning quality and delivery precision on our products and services. Through continuous improvements, a high service standard and a healthy, long-term profitability we will maintain and strengthen the good reputation of our group regarding competence and reliability. Quality is the responsibility of every single co-worker. We shall always act in a manner enabling our company to be regarded as synonymous with quality by both customers and suppliers. In order to achieve this we:
Satisfy both our customers' and relevant stakeholders requirements.
offer and supply products and services in accordance with our own and/or our customers' specifications.
deliver timely and on the mutually agreed terms.
treat all costumers with a constructive attitude of commitment and service-mindedness.
motivate our co-workers in a manner as to make them feel participation and pleasure in their work.
invest in continual development of the competence of our co-workers.
continously measure and evaluate the results of our quality work.
Mölndal, 27 juni 2016 Kenneth Carlsson Managing Director REC Indovent AB consists of: REC Indovent AB, Mölndal REC Indovent AB, Linköping REC Temovex AB, Mölndal